Fellow Launching a Music Collective in Celebration of NZ Music
Conductor Holly Mathieson, a Sylff fellow from New Zealand, is organizing a concert on March 18, 2015, in Berlin, Germany, to launch Horizont Musik-Kollektiv (www.horizontm-k.com), an organization to celebrate the works of New Zealand composers and bring together New Zealand musicians in Europe.
Mathieson earned her PhD in music iconography from Otago University, New Zealand, during which she was supported by a Sylff fellowship.
After receiving her doctorate, she returned to a performing career as a conductor. She now lives in London, where creative artists gather from around the world, working as an assistant conductor to Donald Runnicles at the BBC Scottish Symphony Orchestra. She has had many exciting experiences in her career, including assisting Christoph von Dohnanyi at the concert for Prince of Wales's birthday at Buckingham Palace in 2013.
The idea of setting up Horizont Musik-Kollektiv, for which she will serve as music director, came from her desire to return something to the European artistic community. Mathieson notes that her artistic life has been greatly enriched through her contact with the traditions, music, and history of Europe, and she hoped to contribute to Europe's art community through the music of New Zealand.
At the same time, she wished to help New Zealand musicians in Europe to play and network with their European peers. She says, "Throughout history, such creative and intellectual crossroads have been where wonderful things have been born."
Organizing a concert was not an easy task, however. First, she had to raise funds, and she then struggled to find the right venue and a good group of freelance New Zealand musicians. She also needed to find her own time to focus on the project. Berlin was chosen as the concert venue because it is an important center for creative work in Europe and—she thinks—is a great place to try something new.
The Tokyo Foundation is very happy to learn of her initiatives to create a "musical crossroads" for New Zealand and Europe. We congratulate her and wish her great success with the concert and her new organization.
Visit the following site for details about the concert: http://www.horizontm-k.com/#!projects/cee5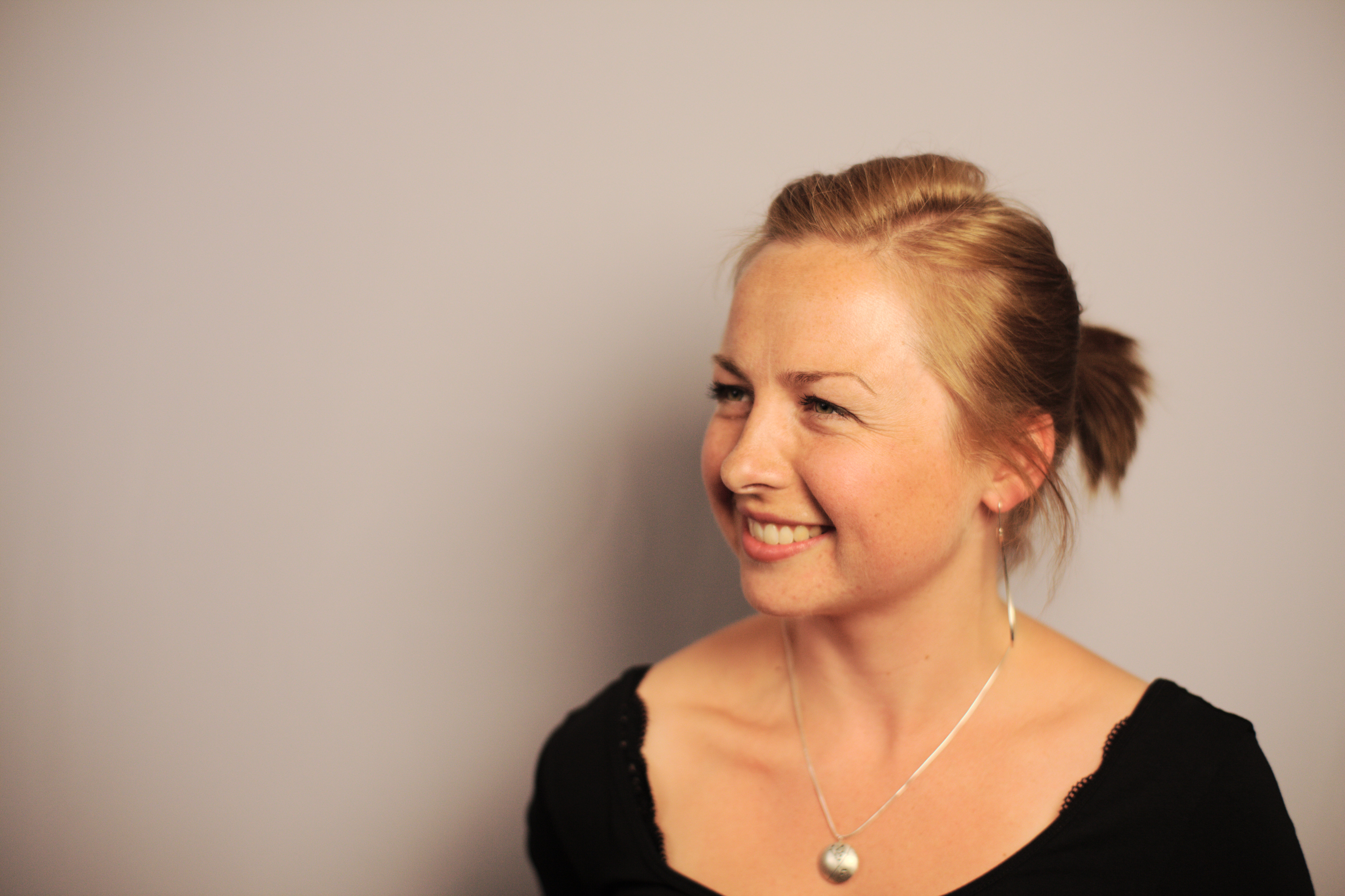 Holly Mathieson received a Sylff fellowship in 2008 while enrolled in a PhD program at Otago University, New Zealand. After graduation, she returned to her performance career as a conductor. Currently she is artistic director of Horizont Musik-Kollektiv and co-director of the Reuleaux Ensemble in London. She has worked in performance or masterclass with the BBCSSO, Philharmonia Orchestra, members of the Berlin Philharmonic, Opera Holland Park, Garsington Opera, Zafraan Ensemble, New Zealand Symphony Orchestra, Southern Sinfonia, and Christchurch Symphony Orchestra.