Sylff Association Secretariat office will be moving to a new address as of October 16, 2017.
Please make a note of changes in our postal address and phone number, as cited below.
We are always very happy to receive Sylff visitors at our office.
Please contact us in advance, and come and enjoy the amazing view of Tokyo Tower from our brand new office on the 34th floor of Roppongi Grand Tower!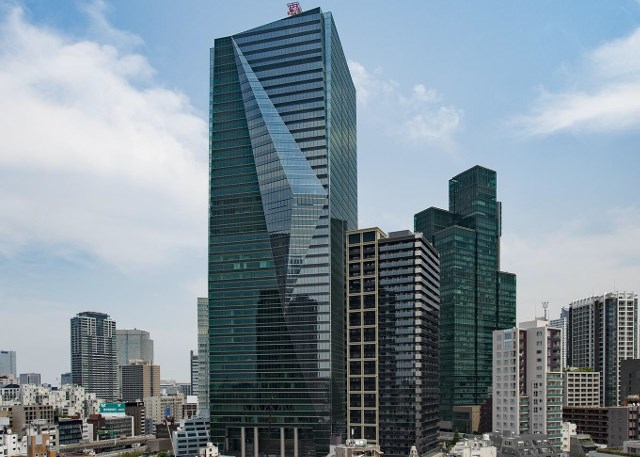 1. New Address
Roppongi Grand Tower, 34th Fl., 3-2-1 Roppongi, Minato-ku, Tokyo, 106-6234, Japan
2. New Phone Number
Tel 81-3-5797-8402
3. New Office Opens
Monday, October 16, 2017
4. Access
Roppongi-itchome Stn. (Nanboku L.): Direct link from Exit 1
Roppongi Stn. (Hibiya L., Oedo L.): 5 min. from Exit 5
Tameike-sanno Stn. (Ginza L., Nanboku L.): 8 min. from Exit 13
Kamiyacho Stn. (Hibiya L.): 10 min. from Exit 2